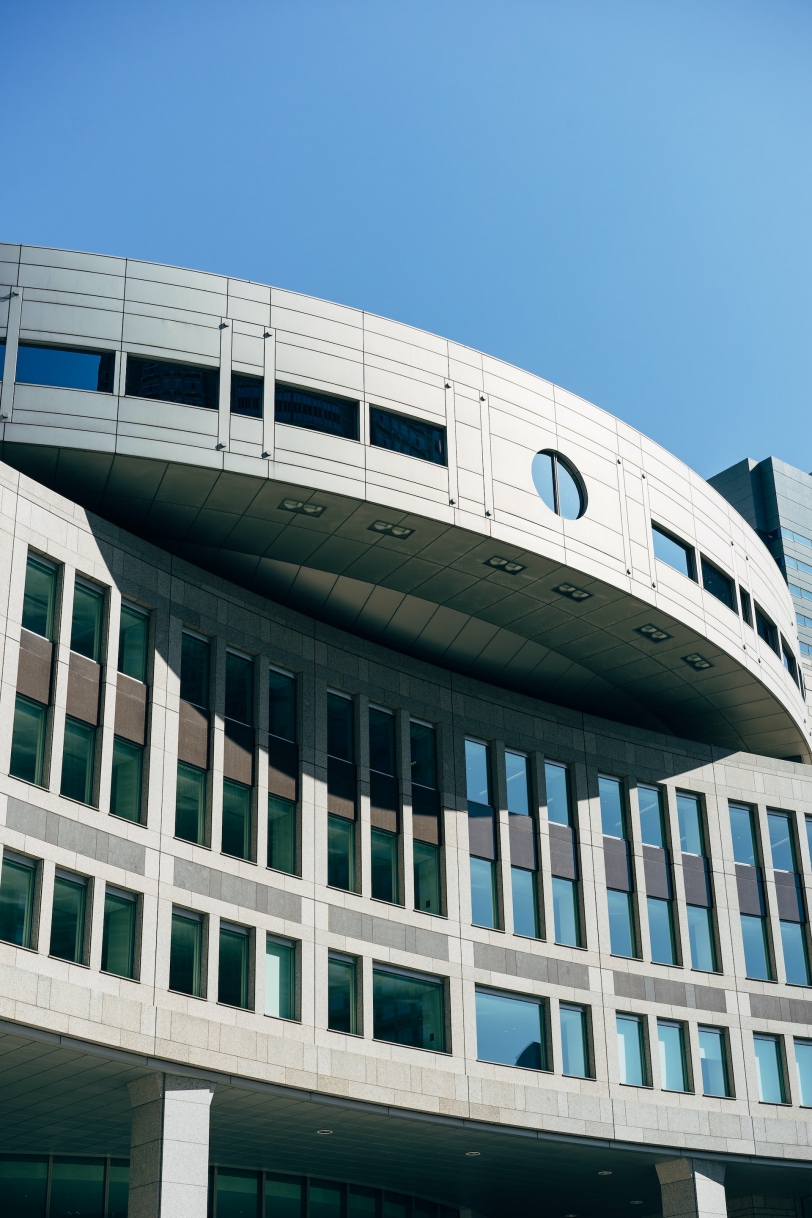 We partner with clients on the comprehensive legal services they need to grow their businesses and their communities. As business continually intersects with government, we advise regulated entities on compliance and help companies navigate project approval, tax incentives and site selection processes. Many of our skilled government services attorneys and advisers bring deep public sector experience to working with clients on public policy, regulatory, compliance, legislative and economic development efforts.
In addition, our team works with local and central governments, government agencies and political campaigns on a wide variety of matters. We work closely with government and its institutions on annexation, bidding and procurement, permitting, and government affairs matters, in addition to financing and economic development incentives.
 We are helping our clients to promote policy change, shape draft legislation, manage regulatory risk, recover debts from the Government and its institutions including tax refunds, etc.