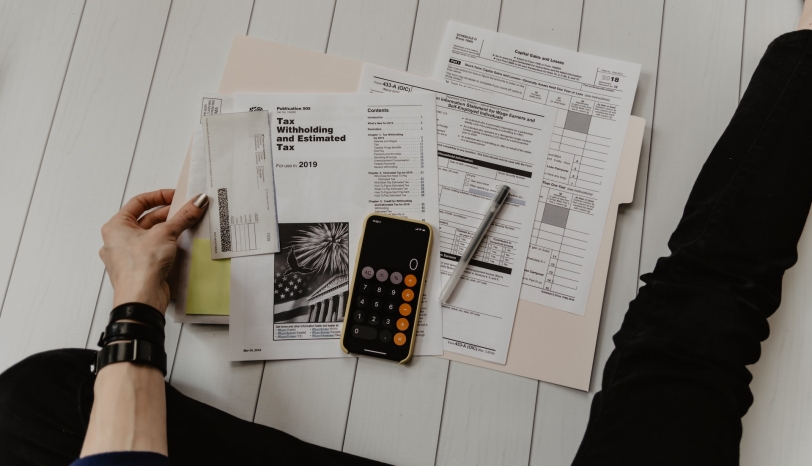 Governments around the world are implementing policies that demand greater financial transparency and seeking higher tax revenues from the corporates.
Navigating the evolving global tax environment requires experience, and a deep understanding of the work of multinational companies and investors.
As your trusted tax counsel and consultant, CRAVASON's practice on this area provides advisory, compliance and tax dispute resolution services.
Our tax lawyers and consultants have extensive experience in supporting clients in the banking and finance, mining, agriculture, telecommunications and broadcasting, manufacturing, infrastructure and service sectors.
Drawing on national, regional and international exposure and know-how, the team provides practical solutions to the complex tax issues that arise in businesses.
Our team's background in tax laws, practice, economics and accounting gives us the edge in analyzing transactions and business structures to provide pragmatic solutions for today's dynamic and challenging tax regimes.
The team provides the full range of tax services that address the complex challenges faced by businesses. Our tax compliance and advisory services are designed to optimize business operations.
On this area, CRAVASON offers the following services: