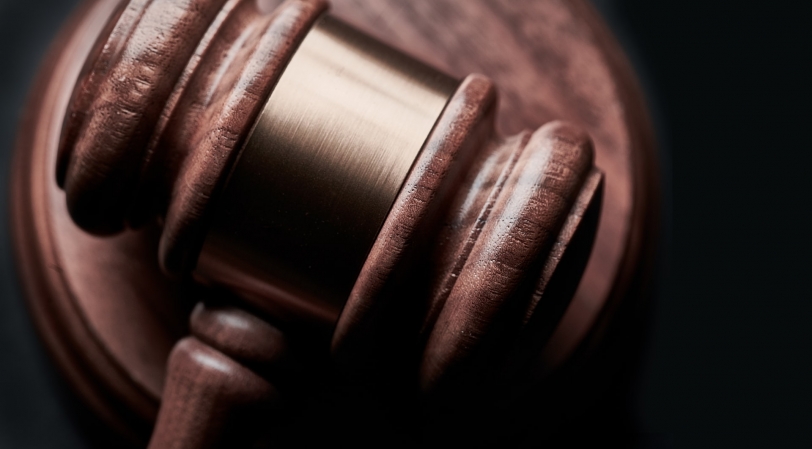 Litigation is complex and demanding. It calls for experience, decisive judgment and steady nerve. To defend your hard-won advantage or to implement new business strategies, you need thoughtful, effective, and timely advice which is pragmatic and creative, and backed by long experience and legal knowledge and/or exposure.
CRAVASON's team is skilled in litigation and other forms of alternative dispute resolution including arbitration and mediation. We give careful consideration to the commercial objectives of clients by carrying out an evaluation of both the legal and reputational risks of each case and seeking the best dispute resolution strategy and approach for the transaction.
Our litigation team will guide you through courts, tribunals, and governmental bodies and agencies across the country at any and all levels of litigations.
We work starting from providing legal opinion on decision to sue, lodging notice of intention to sue/demand notice, to preparing, lodging documents and litigating in various judicial and quasi-judicial bodies.
Our capabilities in this area mainly include:
Tax disputes litigation
Commercial and contractual disputes
Employment and labour related disputes
Antitrust and competition disputes - at the Fair Competition Commission and Tribunal
Tortious liabilities disputes
Insurance and reinsurance disputes
Intellectual property infringement disputes
Debt recovery measures for financial institutions