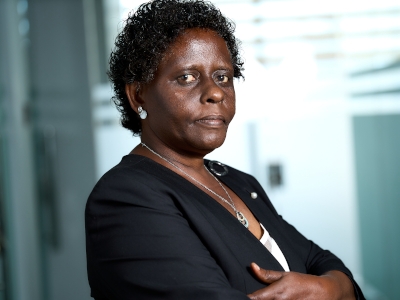 Joyce is both a registered Tax Consultant and an advocate of the High Court with rich experience in taxation and tax laws. She has over thirty (30) years experience of dealing with tax issues.
She worked with the national tax department from the junior rank of tax assessor, customs officer, investigation officer, head of technical unit in tax regions, to the higher rank of a tax counsel as a Principal Legal Counsel.
She has handled mega tax disputes from objection stage to the Court of Appeal. Apart from taxation she is also an expert in insurance law, handling multiple insurance litigations. 
Joyce holds a Bachelor of Laws (LL.B) and Master of Laws (LL.M) in Taxation from University of Dar es Salaam, and a Postgraduate Diploma in Taxation from Institute of Finance Management (IFM).